26 inch 13Ah frame hidden battery 500w rear drive fat tire electric bicycle
Motor: 250W/350W/500W high speed brushless rear drive gear hub motor

? ? ? ? ? 500W/1000W rear drive gearless hub motor

? ? ? ? ? 250W/350W/500W/750W/1000W mid drive motor
Battery: 36V 9Ah/10Ah/11Ah/13Ah/15Ah lithium battery

? ? ? ? ? ?48V 9Ah/10Ah/11Ah/13Ah lithium battery

Cells brand: China cells/ LG/Samsung/Panasonic/Sanyo
Battery weight: 2.5KG-5KG
Charger type input: AC 100-240V Output: DC +42V 2.0A?
Charging time: 4 to 6 hours?
Charging cycles: 600 cycles guaranteed?
Controller: 14A-30A intelligent brushless?
BPA system: 1:1 pedal assisted?
Light System: LED lights for front and rear?
Products Details
This is the description of 26 inch 13Ah frame hidden battery 500w rear drive fat tire electric bicycle

Model:OUKA-102
Info:(OUKA-102) Electric bike

Electronic part
_______________________________________
Motor: 250W/350W/500W high speed brushless rear drive gear hub motor
500W/1000W rear drive gearless hub motor
250W/350W/500W/750W/1000W mid drive motor
Battery: 36V 9Ah/10Ah/11Ah/13Ah/15Ah lithium battery
48V 9Ah/10Ah/11Ah/13Ah lithium battery
Cells brand: China cells/ LG/Samsung/Panasonic/Sanyo
Battery weight: 2.5KG-5KG
Charger type input: AC 100-240V Output: DC +42V 2.0A
Charging time: 4 to 6 hours
Charging cycles: 600 cycles guaranteed
Controller: 14A-30A intelligent brushless
BPA system: 1:1 pedal assisted
Light System: LED lights for front and rear

Parameter
_______________________________
Packing size: 153 x 35 x 82(cm)
Max Speed: 25-32km/h
Range: 50km under standard road condition
E-bike Weight: 28kgs with battery
Tires: 26" X 4.0 moutain classic tire (KENDA)
Brake: Disc brake for front wheel; Disc brake for rear wheel
Max Loading: 120kg
Container load: 87pcs/20GP;174pcs/40HQ

Other
______________________________
Frame Material: Aluminum alloy rear suspension
Pedal material : Plastic&alloy
Fork: Rigid, Aluminum Alloy & suspension
Drive Manner: PAS or Throttle
Accessories: Tool bag, charger, user manual and pedals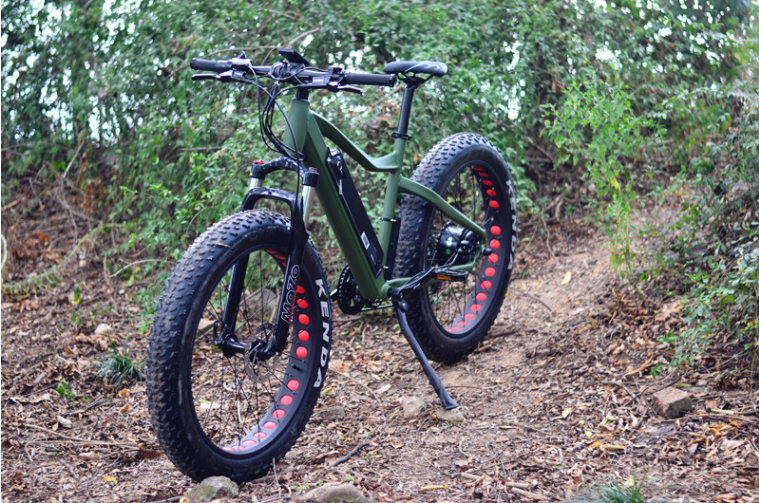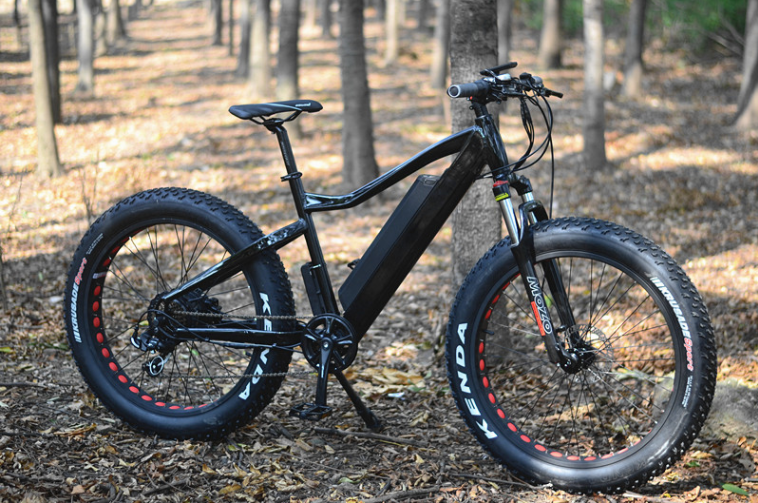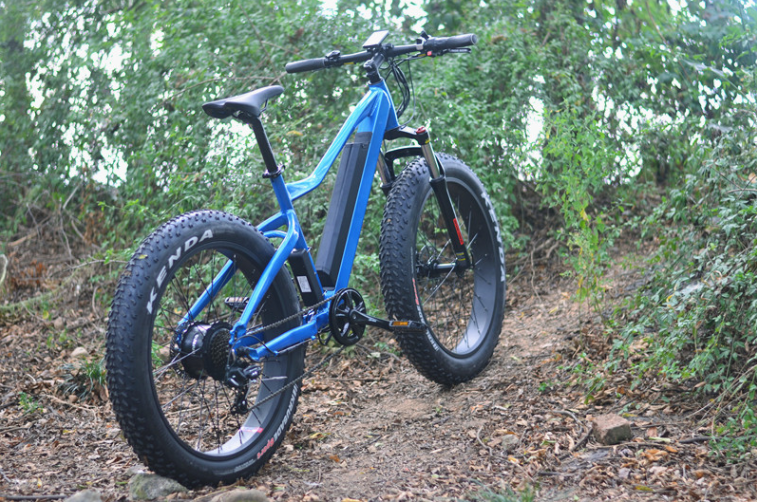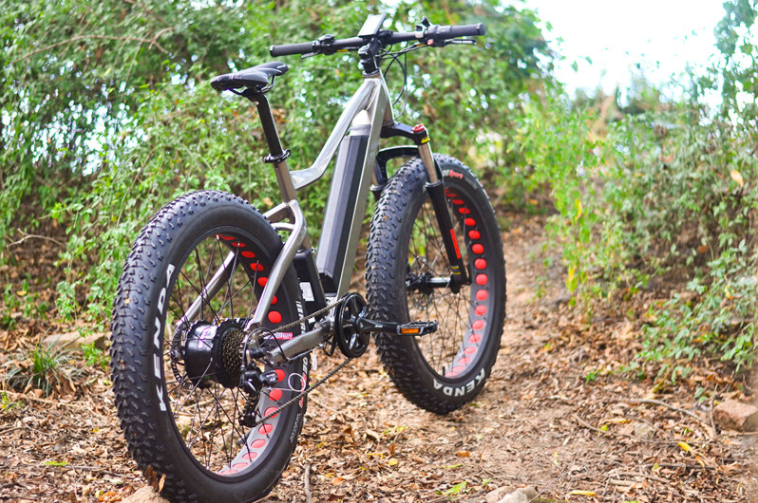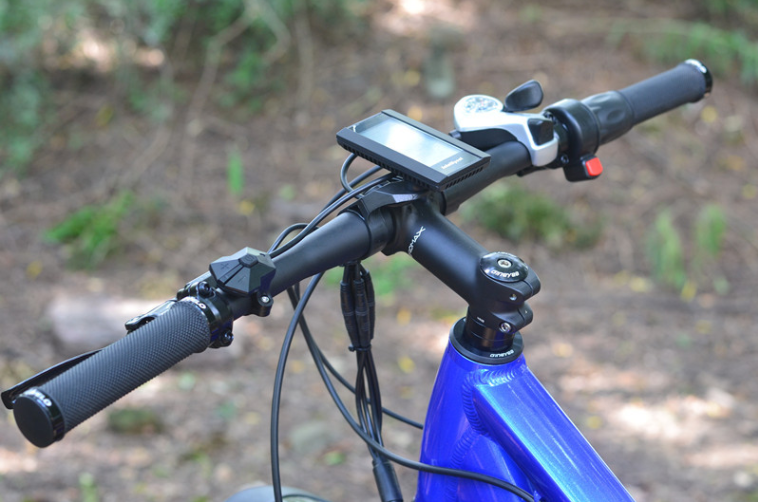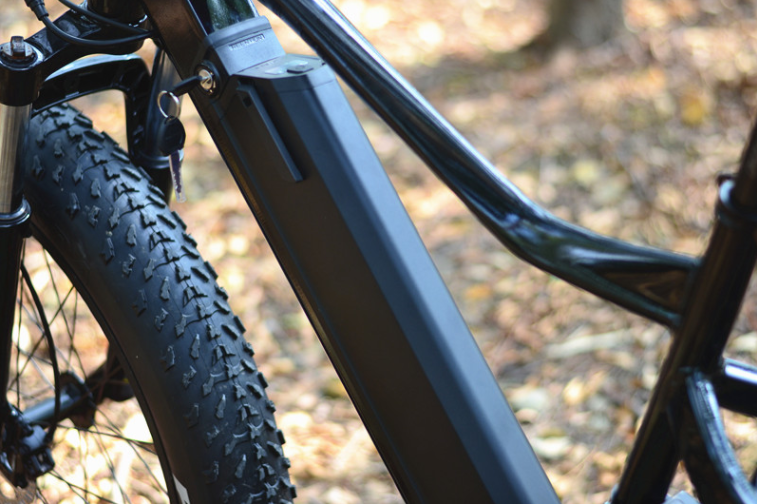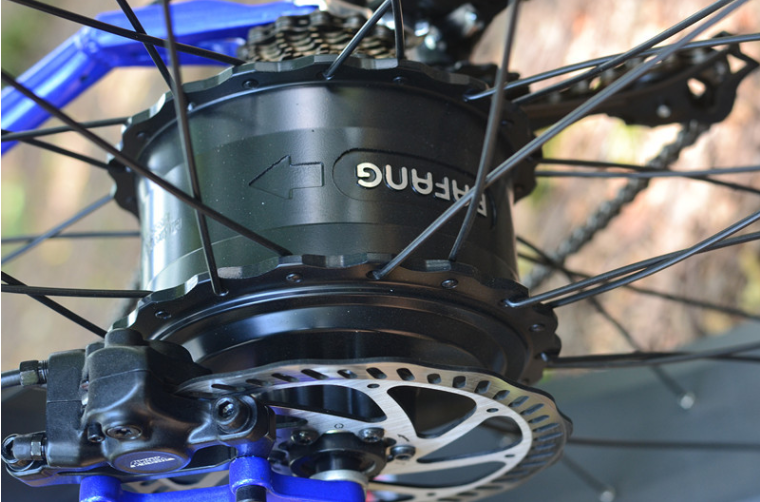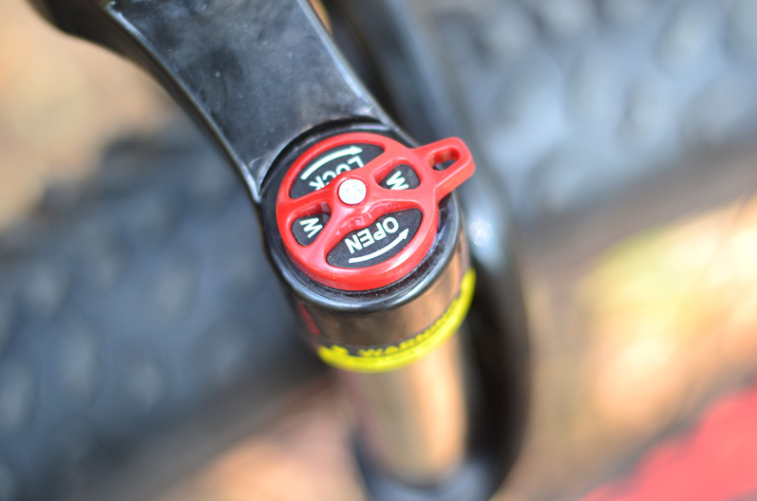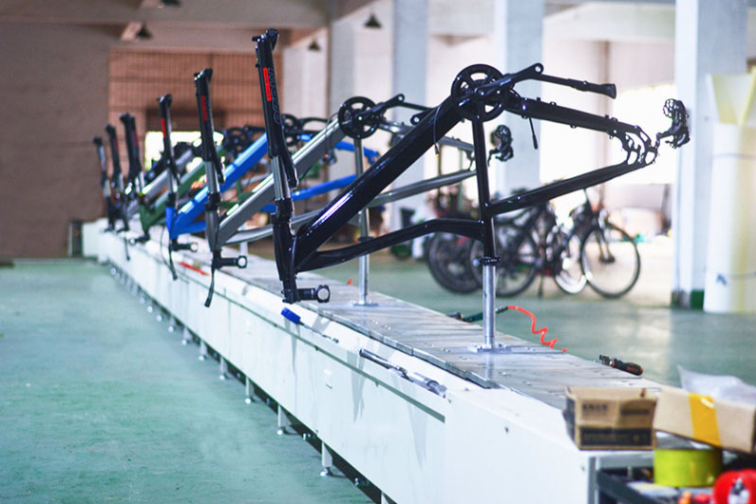 You might also like